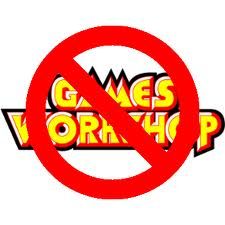 Ireland is a cold, dark, unwelcoming place for non-GW wargames. The tournament scene is held in a death grip by the twin monoliths of 40K and Fantasy. Every convention features one or both, with mere lip service being paid to other systems. So it has been, so shall it be.

But there are some green shoots appearing. Tournament organisers are beginning to run events focused solely on one non-mainstream system and in other cases, allotting reasonable amounts of time and space in their events to such systems.

The massive rise of Warmahordes over the last year has played a large part in this. Infinity saw more play due to the evangelism and hard work of Quozl. Flames of War is beginning to take hold in the North and a certain southern club. We've even been informed of Malifaux and Battlefleet Gothic tournaments running later in the year. I thought it would be nice to look at some upcoming tournaments.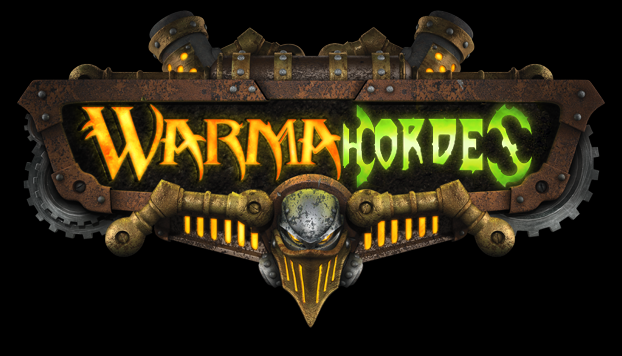 August Assault

26 August 2012

Gamer's World, Dublin

Ireland's longest running series of Warmahordes events continues into August. It's a 35 point tournament played with the Steamroller 2012 rulespack. The main draw is the guarantee of a good player count as it's a firmly established event.

Click here for more details.



The Irish Open

8/9 September 2012

Ormonde Hotel, Kilkenny

The first Irish Open, timetabled for the Saturday, is shaping up to be quite interesting. With players from Leinster, Munster and Connacht attending, there's going to be an interesting mix of meta-games. It's also following the European standard by bumping the points limit from 35 to 42 points.

There's also some manner of doubles event on the second day for those who like teamwork and sharing. Dirty communists. Only sixteen spaces for the Open (of which three remain) so consider preregistering.

Click here for more details.




Round 5

13 October 2012

Gamer's World, Dublin

Quozl has announced the 5th round of the 2012 All-Ireland Infinity Cup. This is the latest event in his successful bid to establish Infinity as a regular tournament game. For anyone waiting to take the plunge, I played in the 2nd round with no prior experience and had a blast. It's an excellent game system and the cost of assembling an army is low.

This event is a 300 points/6 SWC tournament which is an average sized game of Infinity. I also must warn that there's only ten spaces available so if interested, you should move quickly.

Check here for full details.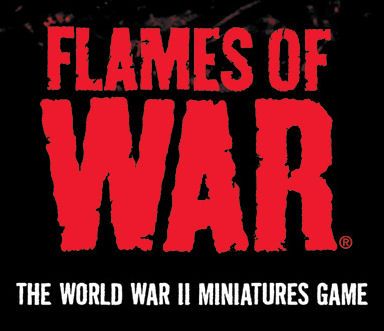 Winter in Minsk

10/11 November 2012

Ballymena, Antrim

Now to a popular choice in these parts, Flames of War. This is actually Ireland's first Flames of War tournament and it's looking good. Expect a reasonable crowd, including yours truly. It's quite standard in format, following the traditional 1750 points and Late War setting.

With the Plastic Soldier Company making the buy-in cost for an army extremely low, it's worth considering. With UK attendees, a strong Northern FoW presence and a big chunk of the Warheads attending, I think it's going to go pretty well.

Click here for full details.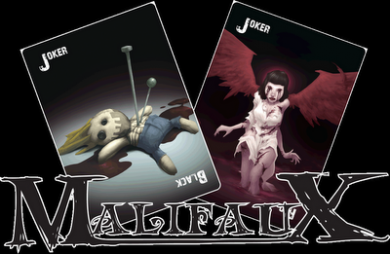 N.W.G.

31 August 2012

Grand Hotel, Wicklow

I'll have to admit that I know nothing of Malifaux. I've heard it's big in Cork and I know that the models are very pretty (just google Death Marshals). Since it's running on a Friday as part of a larger convention and the sign-up sheet is looking healthy, this is your best chance to get some competitive play against shiny new opponents.

Click here for full details.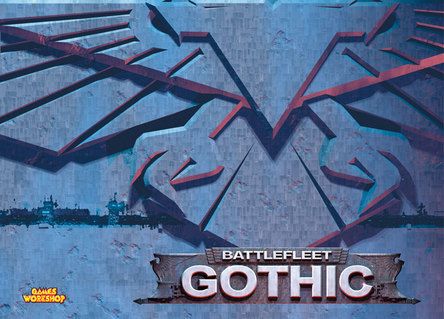 7 October 2012

Bray

And finally, a very very rare event. There's a Battlefleet Gothic tournament on in Bray this October and the organisers do expect it to fill quickly. We've got three players from the small burb of Maynooth alone, so if you've got a fleet lying around, this is your chance to dust them off.

The organisers are using the 2010 BFG FAQ which made some beneficial changes to the core rules. With two 750 point and two 1,500 point battles, we're looking at smallish to average sized fleets.



EDIT: This tournament is now full.



Click here for more details.

If we've missed any upcoming events, let us know.

Labels: Battlefleet Gothic, Flames of War, Infinity, Irish Tournaments, Malifaux, Newbreed, News, Warmahordes